Exposities Binnen en Buitenland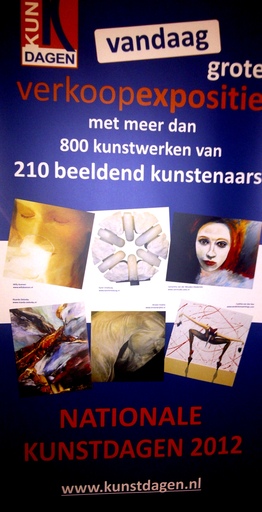 Samantha van der Wouden-Diedericks exposeert in veel verschillende galerieën en ruimtes in Zuid-Afrika:
Onder andere:
Kaapstadse Triënnale
Een Honderd Vrouwen Expositie (Women's Festival in Arts)
Trust Bank Annual Talent Exhibition
Grahamstown Art Festival.
Wits Theatre Foyer
RAU student exhibition
Gallery 88
Market Gallery
Fuba Gallery
Goodwood Gallery en
The Nathalie Knight Gallery
84 Greenway, Greenside
Vaalmed
Provincial Hospital
Iscor
Gallery 88
.
Vanaf 2001 woonde Samantha in Nederland en exposeer hier ook regelmatig solo of in groepsverband ( Collectief Illuzien), bijvoorbeeld.
De Schelvenaer,
Krimpen a/d IJssel
De Tuyter
Gesprek met de Radio Kunst de Tuyter (3x)
Groepsexposities in de Stormpolder
De Wilgengaarde Benschop
VVV Benschop
Bleuland Ziekenhuis
Het Burgerhal Gouda Expo inclusief Concert Afrikaans muziek
Polderemoties in de Tuyter
Rattenvanger 7 Sloten in de Achterbroek Manifestatie
Meisjes met Rode Haren Berkenwoude
Gesprek Met Radio Lokaal
De Betekenis van Water (Open Atelier)
Gallerie Kralingen
Stouts
Regionale Kunstdagen Rotterdam (And the world keeps spinning madly on)
Nationale Kunstdagen Ahoy (Metamorphosis)